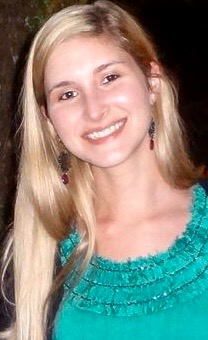 Elise McFall - Senior Editor
is a princess at heart, growing up watching Disney classics, both past and present. She enjoys attending live concerts, plays, and viewing art; some of her favorites include Kacey Musgraves at the Alabama Theater, Wicked at the Gershwin Theater and Van Gogh's "Starry Night" at the Museum of Modern Art. She has also performed on stage as the White Witch in the The Lion, the Witch, and the Wardrobe and as Patty Simcox in Grease. Elise has a passion for the English language, which is reflected in her love of reading and writing. Elise is an avid adventurer. She has been scuba diving in the Caribbean and on Safari in Africa. In her spare time, Elise loves being with her fiancé, her cat and her dog. Elise is going into her last semester at the Cumberland School of Law and is looking forward to continuing her legal and creative endeavors!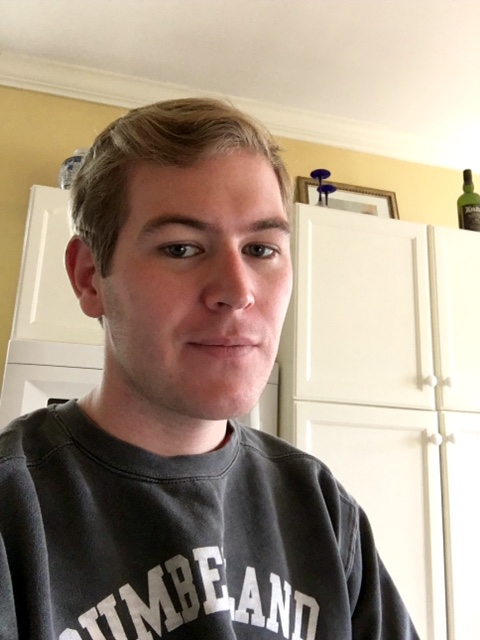 Matthew Hoyle - Managing Editor
is a creator, adventurer, entrepreneur and friend. He has swayed in the pubs of Edinburgh, sweat in the jukes of Alabama, stood atop high buildings, made up new words and played music all along the way. Matthew grew up playing classical violin in Northeast Georgia. At age 15 he broke his bow arm forcing him to retrain as a guitarist. Matthew now enjoys playing music with family, friends and strangers, recording songs for resale and studying the copyright and trademark laws until his eyes fall out so he can live his dream of representing musical artists and protecting their personal stakes in their work. Matthew also loves the study of business, both in practice and in law. He loves helping people realize their dreams, and he hopes to one day realize his own. Matthew is proud to have a burgeoning family consisting of his fiancé, Elise, and his Saint Bernard, Moose. He happily resides beside a family with horses and down the road from his favorite polluted river. Matthew will graduate in Spring 2016 with a J.D. from Cumberland School of Law and an M.B.A. from The Brock School of Business at Samford University.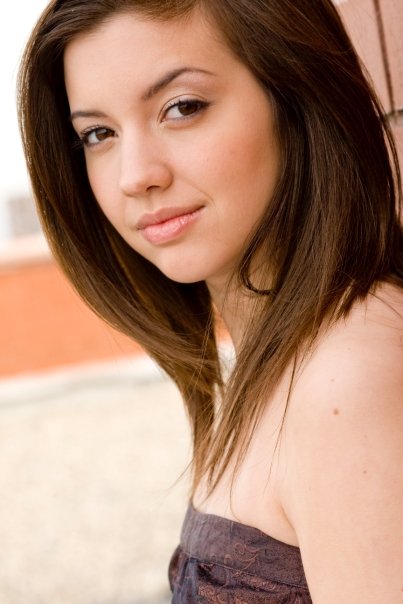 Brittany Harris - Editor in Chief
is a graduate of The New School University where she received her BFA in Theatre/Screenwriting. She has been featured in a national Dunkin' Donuts commercial and has been in small indie projects as well as some television. She premiered a film title "A Larger Life" at the Midtown Art Cinema in Atlanta which co-starred former Senator Fred Thompson. The film was about a monumental Georgia medical malpractice case, and she also served as an associate producer on the film. She is a proud member of SAG-AFTRA. In addition to acting, Brittany also had one of her screenplays chosen as an official selection for the NYC Brownfish Film Festival in the category of "Best Short Screenplay-Drama." Brittany recently starred in an off-off Broadway play titled "Th'Burning" which was a part of the NYC Fringe Festival playing at the Clemente on Essex Street in Manhattan. The show was selected by Backstage magazine as one of the eight highlights of the Fringe Festival. She founded the Cumberland Society of the Arts because upon meeting so many creative students at Cumberland, she realized that law students also needed an outlet to express their creative potential. She hopes that both the Society and the Society Review will become a Cumberland tradition and that the Society will inspire other members of the legal field to break traditions and push boundaries towards a new kind of legal education.